Experience
London Surfacing offers its clients an experienced team to answer any project queries.
Our workforce is composed of loyal, long serving and well trained employees who are both friendly and courteous.
All personnel are NRSWSA & NVQ trained and CSCS certified .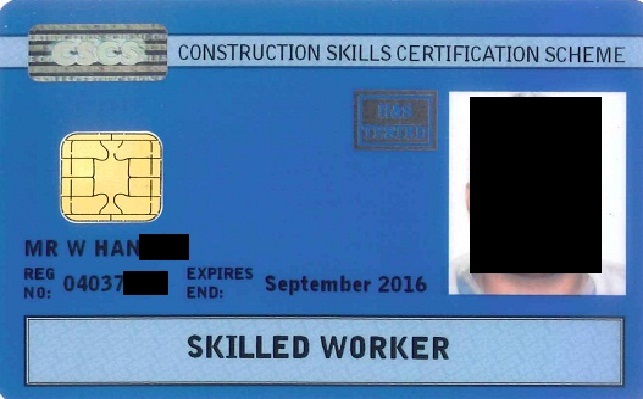 As part of our commitment to Quality Assurance, the development of our workforce through training is essential to the growth of our company and working on future surfacing projects. That development comes in many forms, through in-house training to completing external courses & schemes and receiving in-house literature and because of this, all of our operatives should show a fairly comprehensive knowledge of Health & Safety when working out on site amongst the general public.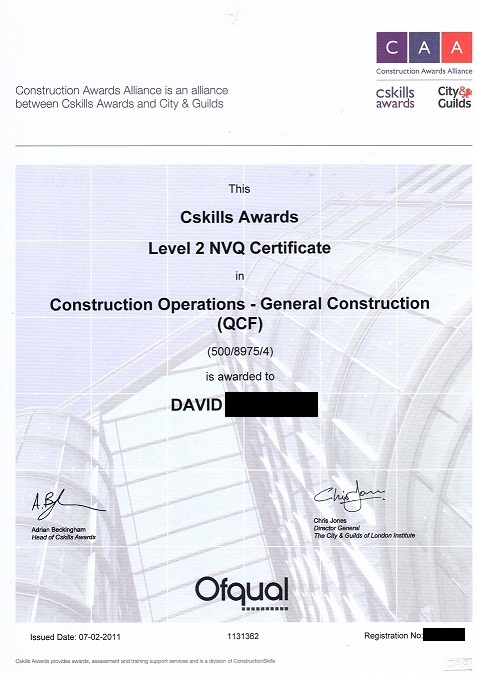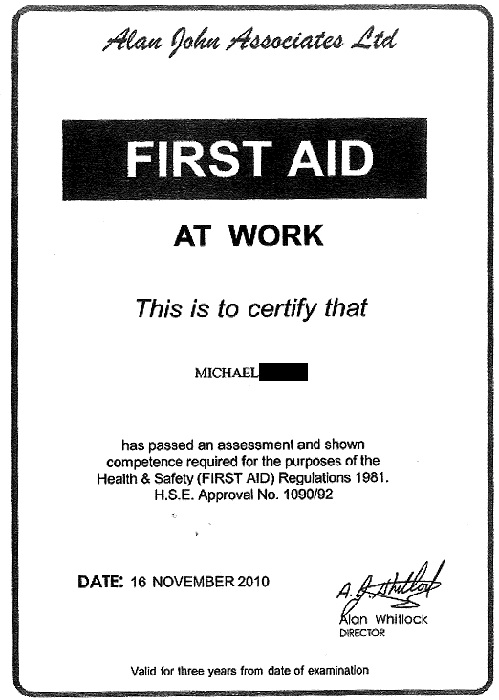 Each time that new plant is added to the fleet, at least two operatives are fully trained to safely use the machinery.